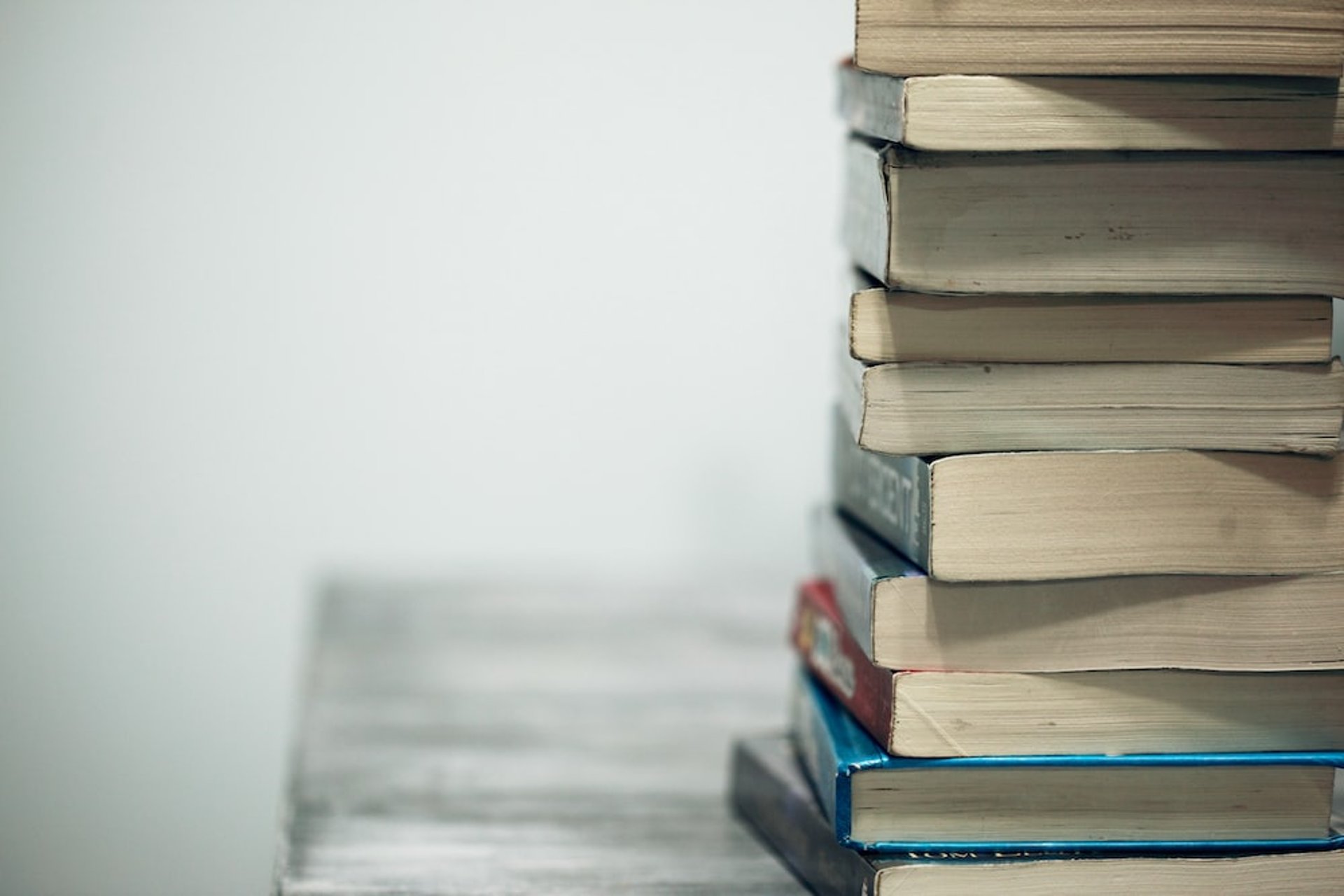 One evening long ago it feels, I sat with fellow writers enjoying a single-malt scotch and a good cigar. We were deep into a discussion of events from the past. We talked of the Great Depression, Prohibition, love won and lost, and how stories as a child can affect your entire life and relationships.
That night I recalled the conversations and with that, I couldn't sleep. With nothing to do but stare at the ceiling, I formulated my story in my head thinking, "What if?" I wanted to portray a memoir of an unsettled life; what happens when everything you were raised to believe was a lie. What would happen when you discovered your own flesh and blood had made up your life and, after she died, you discovered the truth. Now with nothing left to lose you confront the only man left. He stands between you and your future and he has a gun pointed at you. That was when I understood Lucas Colby, my protagonist in, A Heart Lies Within Us, as the man that needed to tell his story.
The title came from the narrative in the novel and describes the life Lucas Colby experienced from early childhood to his later years as a writer. My objective was to express the heartache of love and how it affects a life; what you become and what you believe, and then what happens when your world falls apart as those lies of love are exposed. It's a story of how love can fill your heart with a concept of what life should be, only to discover that love can lie. It's that love that guides you through your life creating your reality, either good or bad until someone comes along and shows your heart what love truly means. Not everyone can be rescued, but you can't give up on love. Love is sacrifice and kindness and unconditional, but most of all, love is caring and giving and never lies. It is only when a heart of lies is within us, love becomes the enemy.
I attended a seminar with Joyce Sweeny. We talked about story ideas and where they come from. She presented an article from a local paper about a van found in the water. It had sat there for over twenty years before discovery. Joyce said it was an interesting story, but not novel material. I differed in opinion and said, "I believe, with the imagination of a good writer, this could be a great story." Thus, Cold Water Creek was born about a van found in the depths of the water and it contained the remains of a young woman cut down in her prime of life. How does this happen? Was it intentional? Did she simply drive off the road and drown? That was the thought until the autopsy revealed her demise could have been death by blunt trauma to the back of her skull. But nothing is that simple when it comes to murder. Do you know what I learned about killers? They look just like you and me.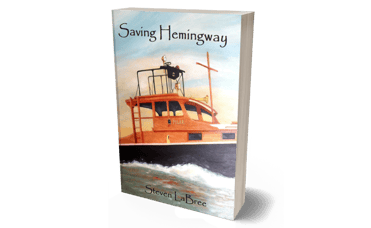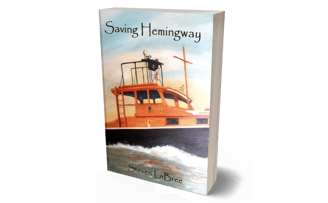 Carter Caine needed something else to do after solving Cold Water Creek. He has moved to the Florida Keys to get away from all the notoriety, but finds himself right back where he started with three, maybe four unsolved murders. Add to that, he gets involved in a scheme to steal Ernest Hemingway's prized possession, the Pilar.