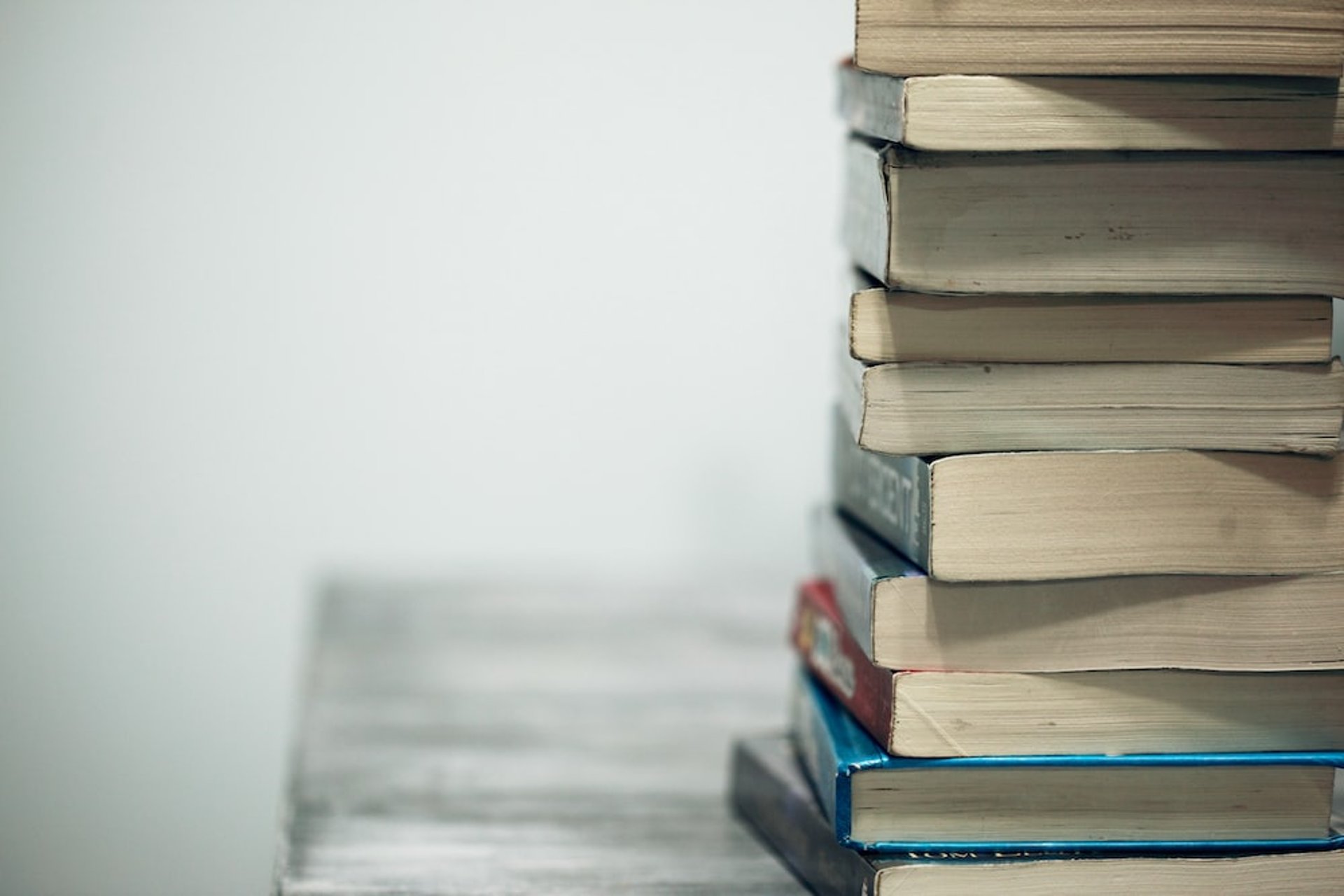 "Superb storytelling with characters I got to know and care about! Looking forward to your next novel!" Susan Slater - Author
"Great story. I love your work" Sam Keen - Author
"Cold Water Creek is gripping and difficult to put down. Jeanne Kraus - Author
"A great jigsaw puzzle of a mystery with lyrical descriptions and memorable writing, a page turner that will leave you wanting more. Highly recommended." Clifford Thurlow - Author
"One of the most innovative mysteries in recent memory." -
The Wall Street Journal
"... unique and absorbing" -
Publishers Weekly
". . . a page-turner of a book, an intricate weave of truth and fiction and enough action to satisfy all but the most demanding critic." ~
John E. Donovan, Verified Reviewer
". . . A gripping story that grabs you from the start and keeps you guessing until the end. Can't wait to read more for this author. -
Amy Mitropoulos - Podcaster


Mystery - Thriller - Suspense - Love Stories
Everything I Write Is True - Except For The Parts I Make Up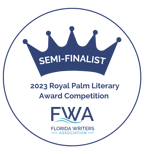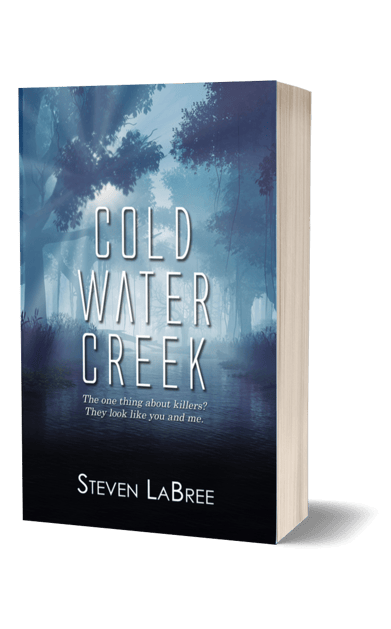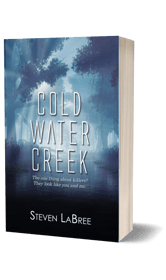 The one thing about killers?
They look like you and me.
Police located a van with the remains of a young female. Detective Caine thinks it's a simple case, but nothing is that simple about murdering someone you love. His investigation will test everything he's ever believed in as he uncovers his own truth. Sometimes the dead come back and tell you everything.