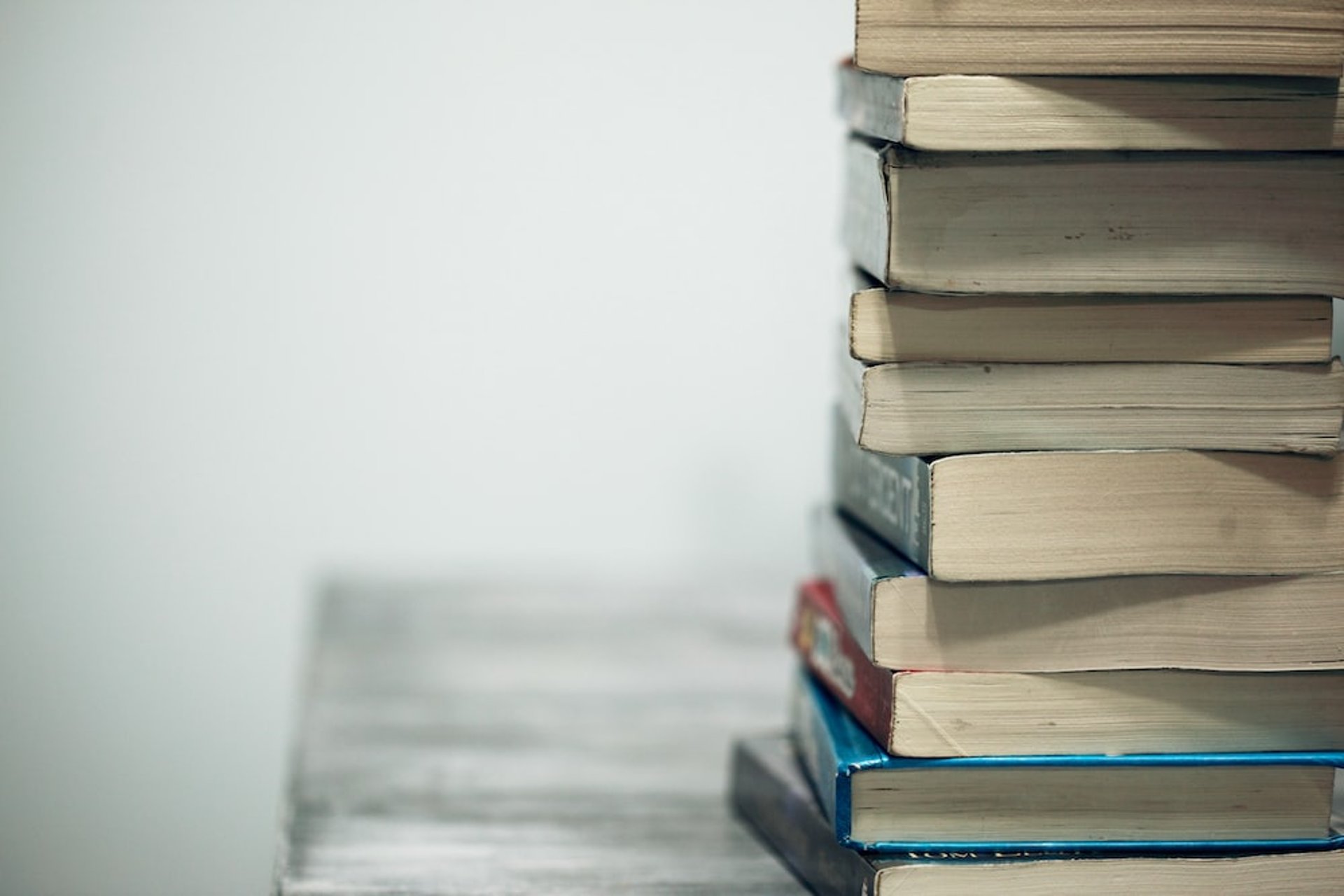 Available online or wherever great books are sold
Everything I write is a true story
except for the parts I make up
Steven first published short stories about life adventures through a national magazine. A Miami native with an insatiable curiosity, he worked with newspaper, law enforcement, healthcare, and technology before deciding to leave corporate life and pursue writing full time. Through those experiences, he creates stories of love, mystery, human frailty, and the reality of truth. He builds an imaginary journey reflecting human nature and the perfectly imperfect using fallible, quirky, and honest characters. He loves to keep you on the edge of your seat with twists and turns served with love and compassion. Life keeps him near the Atlantic ocean in Northeast Florida.
Besides his many short stories, Steven published two novels through an engaging storytelling voice brimming with both life experience and pathos.
A Heart Lies Within Us - An epic love story weaving life through American history 1918 through prohibition, WWII, and beyond. This is a real to life narrative of human frailty, and forgiveness because even when the heart lies within us, true love can win.
Cold Water Creek - A compelling mystery of a 30-year-old murder leading to an ending no one expects.
Steven is currently working on his 3rd novel - Saving Hemingway
Award-winning author Susan Slater says "Superb storytelling with characters I got to know and care about! Looking forward to your next novel!"