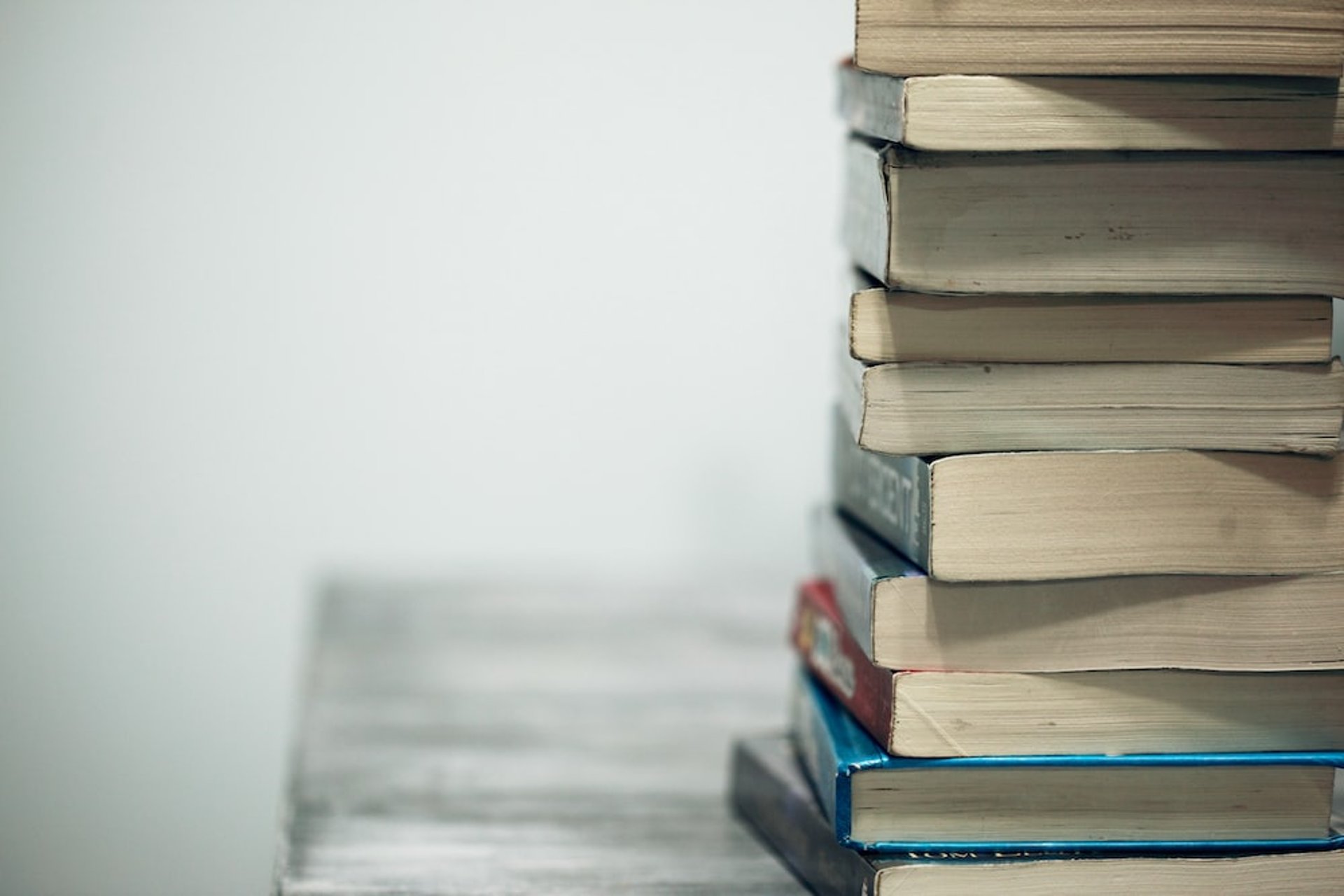 "Superb storytelling with characters I got to know and care about! Looking forward to your next novel!"
Susan Slater - Author
"Great story. I love your work"
Sam Keen - Author
"Cold Water Creek is gripping and difficult to put down. The paranormal elements added interest to the solving of the case. As an author myself, I appreciated the fine attention to detail the author provided. I will be looking for more books from this author in the future."
Jeanne Kraus - Author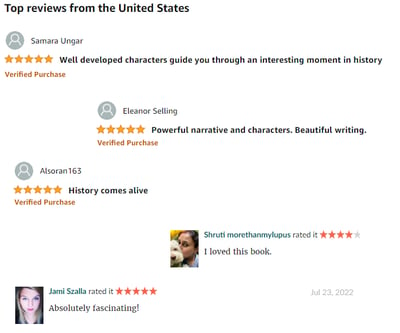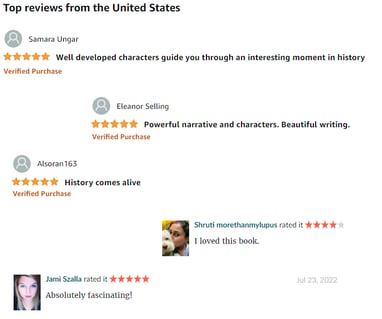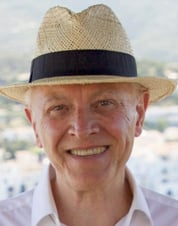 "Cold Water Creek is a great jigsaw puzzle of a mystery. Steven LaBree leads you through like Ariadne in the Minotaur's labyrinth. He has created, with lyrical descriptions and memorable writing, a page turner that will leave you wanting more. Highly recommended."
CLICK an image to see the author